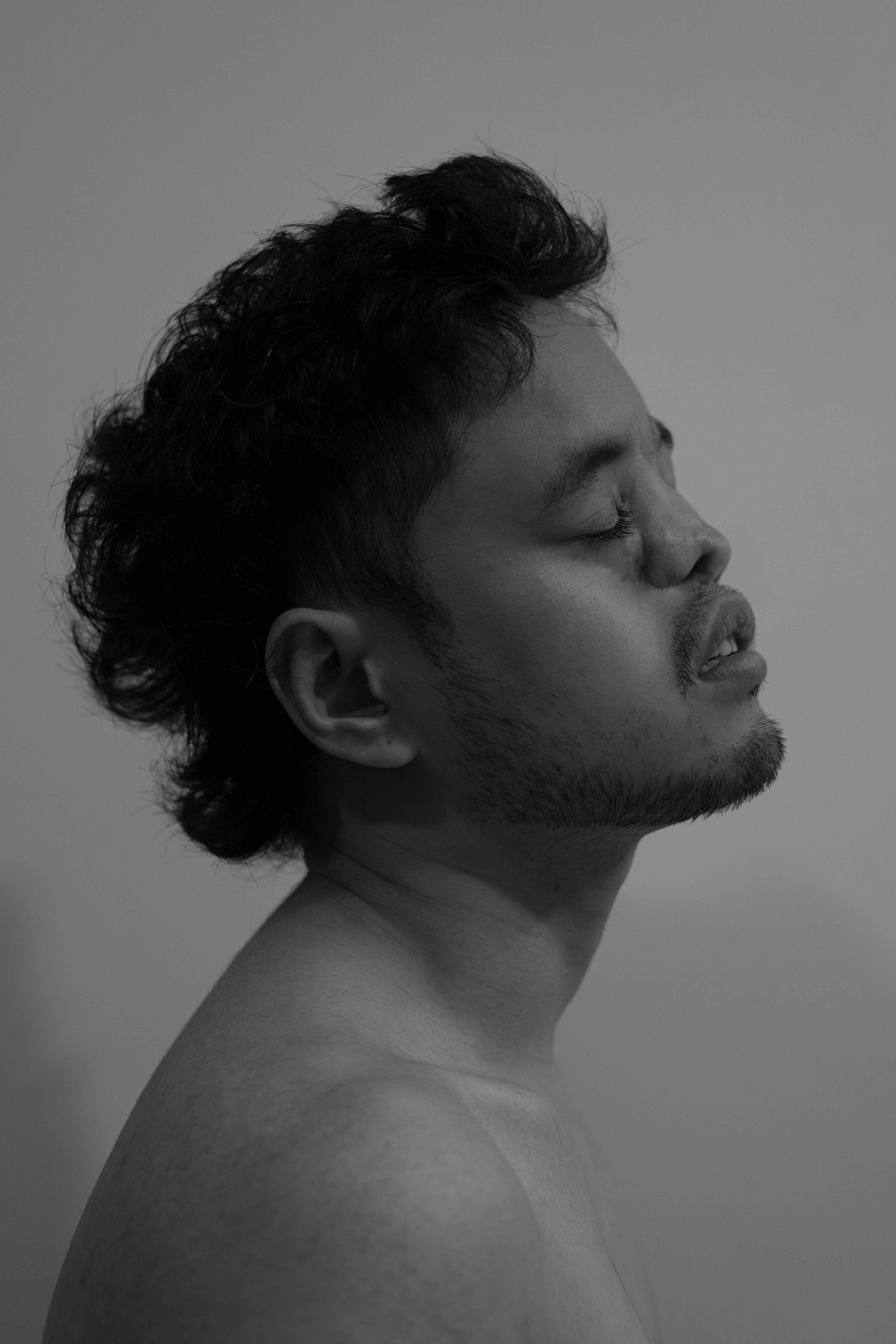 ︎︎︎ BACK
Airliftz
A 23-year old Kajang boy with big dreams, Airliftz's star burns as bright as his spirit. Equal parts rapper and singer, Airliftz has graduated from humble beginnings as a bedroom musician (first finding an audience and outlet on social platforms such as Twitter and SoundCloud as a teenager, posting original music and freestyle videos of him rapping) to a full-blown superstar on the rise.
The first inkling of his stardom revealed itself in 2014, after a buzz-worthy open mic performance at a Raising The Bar event caught the eyes (and ears) of A&R extraordinaire Old Head Jin (aka Jin Hackman), leading him to sign with (the now defunct) independent Malaysian record label This Way Up Records as its flagship artist. Catapulting Airliftz's trajectory, this marked the early beginnings of how Airliftz's career began to take shape.
Over the course of his six year career, Airliftz only continued to demolish any and all foreseeable expectations and limitations. Adamant about staying true to himself and driven by the desire to connect with people through his music, Airliftz keeps both his feet steadily planted on the ground and his eyes on the prize; relentlessly moving forward in pursuit of his dreams.
2022 will see Airliftz begin an exciting new beginning. Propelling his ascent to newer heights, Airliftz has signed with RedRecords, an innovative label partnership – forged jointly by AirAsia Group, a leading travel and lifestyle company within Asia Pacific and Universal Music Group (UMG), the world leader in music-based entertainment – focused on signing, developing and breaking new Asian artists and elevating 'ASEAN-pop' ('A-pop') globally to new audiences throughout the region and around the world.
Spotify
|
Instagram
|
YouTube
|
TikTok
|
Twitter
|
Facebook
---
Videos